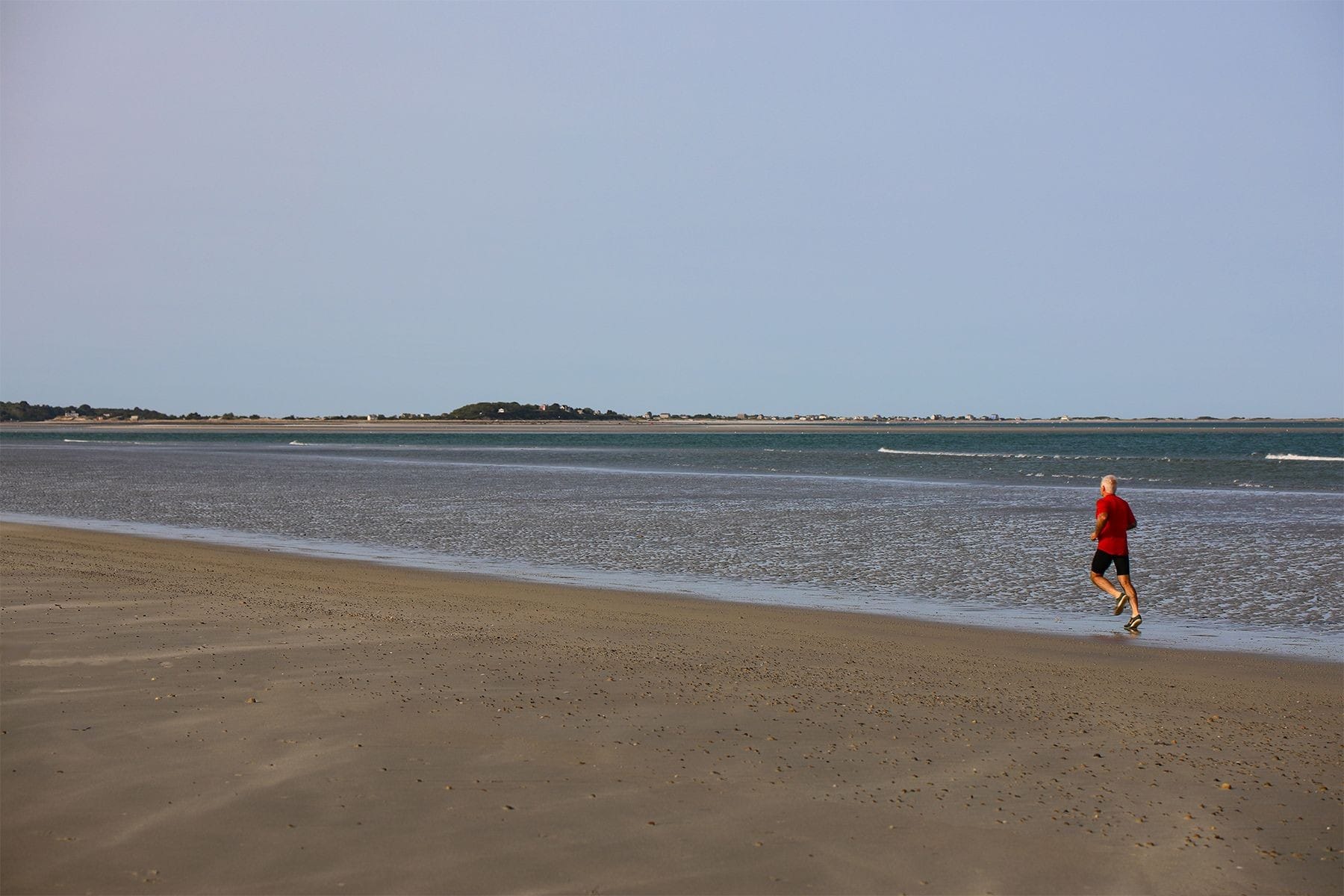 RETIREMENT IS WONDERFUL
If you have two essentials;
Much to live for, and
Much to live on


WHAT DO YOU LIVE FOR?
At Nearman Financial Consulting, Steve Nearman provides some of life's most important guidance so you can live the life you planned and desire. And while the end game should be to financially prepare for a long and fulfilling retirement, there are plenty of meaningful life events along the way – your first major purchase of home or auto, planning a wedding, earning advanced degrees, starting a family, planning for your children's education, enjoying your cool vacations, time with your adult's kids and your grandkids, giving time to your favorite charities, becoming a philanthropist to affect change for the greater good, OR even living close enough to a sandy beach to enjoy a simple solitary morning run in the clear fresh ocean air.
WHAT MAKES YOU FULFILLED?


Nearman Financial Consulting Affects Clients Through:
Comprehensive Financial Planning

Investment Management/Advisory

Retirement Plans & Planning

Individual Health Insurance Options

Extensive Medicare Insurance and Rx Planning

College Funding, Such as 529 College Savings Plans
Nearman Financial Consulting Also Benefits Clients Through:
Individual and Group Insurance, Including Life, Health, Dental, Vision , Disability, and Long-Term Care Through a Number of Highly-Rated Firms

Individual Income Tax Preparation
Steve Nearman, President and CEO, has been assisting clients as a financial consultant and independent insurance agent since September 1987. His motto is one from his professional track coach - it never gets easy. Progress is never easy. But why go at it alone when you can have knowledgable, experienced and trusted guidance.
Five years into the investment business, he founded Nearman Financial Consulting in 1992 so he could work in an environment to put his clients' interests first, ALWAYS. With his independent financial services firm, he can offer his clients trusted, unbiased advice, services, and quality financial products. Nearman has made his mark in the business by providing meticulous, ethical advice, and thorough follow-up. He draws on more than three decades of financial experience, thousands of hours of reading and research and education, and six decades of valuable life experiences.
He received his BA from the University of Rochester in 1982 and his MBA from George Washington University in 1985. He delayed graduation so he could bicycle solo cross-country from Washington, DC to Los Angeles over 30 days to report on the 1984 Summer Olympics. In 2000 and 2001, Nearman was a member of an elite relay team that set World Records in Masters Track, including a victory at Penn Relays. In 2016, Nearman was selected as a Living Legend of Alexandria for his longtime business, personal and charitable contributions to the City of Alexandria, VA. He gave 13 years as Board Chair of Child & Family Network Centers, which annually provided 200 at-risk 4-year-olds with free high-quality preschool education. He supported local charities and athletes through a national-class half marathon he created in 2010. He also founded the George Washington Patriot Run which finishes inside the historic walls of the famous Mount Vernon Estates.
Husband to Melanie and father to four kids, he founded The Great Blizzards of Massachusetts Special Hockey team in 2019, which includes his autistic son Jonathan, the team's goaltender, for people who cannot play on any other hockey team.
START YOUR FUTURE NOW. CONTACT US BELOW
39 Hatherly Rise Plymouth, MA 02360 Serving Customers Nationwide
Flexible Hours When You Need Us 6 Days a Week